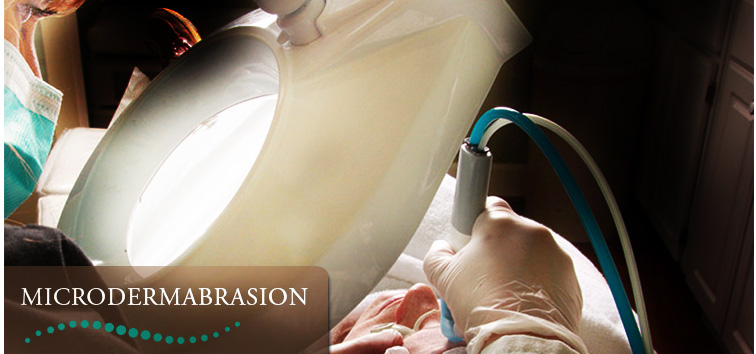 MICRODERMABRASION
A progressive, non-invasive treatment that propels natural mineral crystals onto the surface of the skin for gentle epidermal abrasion that reveals newer, healthier, younger skin. Microdermabrasion works by removing the top layer of your skin which is the layer that harbors all of the dead skin cells.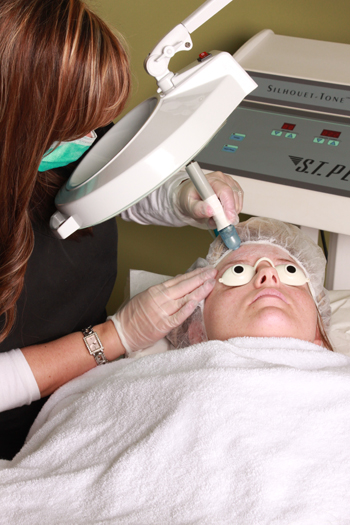 Your skin will feel much better and look amazing. Microdermabrasion is used to treat aging and sun-damaged skin ,some types of  acne and acne scarring ,altered pigmentation, fine lines and wrinkles , and stretch marks. This will help with fewer breakouts, improve your skin tone, minimize your pores and renew elasticity.
The Professionals at simply smooth  will preform a thorough skin analysis of your skin to decide what is the best treatment for you. You will need a number of treatments to get the maximum results. Your professional expert will make sure your skin is well hydrated and explain what to do prior to leaving treatment. They will also talk about the importance of home care to your skin, what products you are using and what products will give you the best results. At Simply Smooth we use technology called the st.peel. It has a turbo flow hand piece assuring even , comfortable abrasion. it also has 40 different setting to help with the comfort and sensitivity of the machine. You will love your skin after this treatment and look and feel very youthful again.
Related Links: